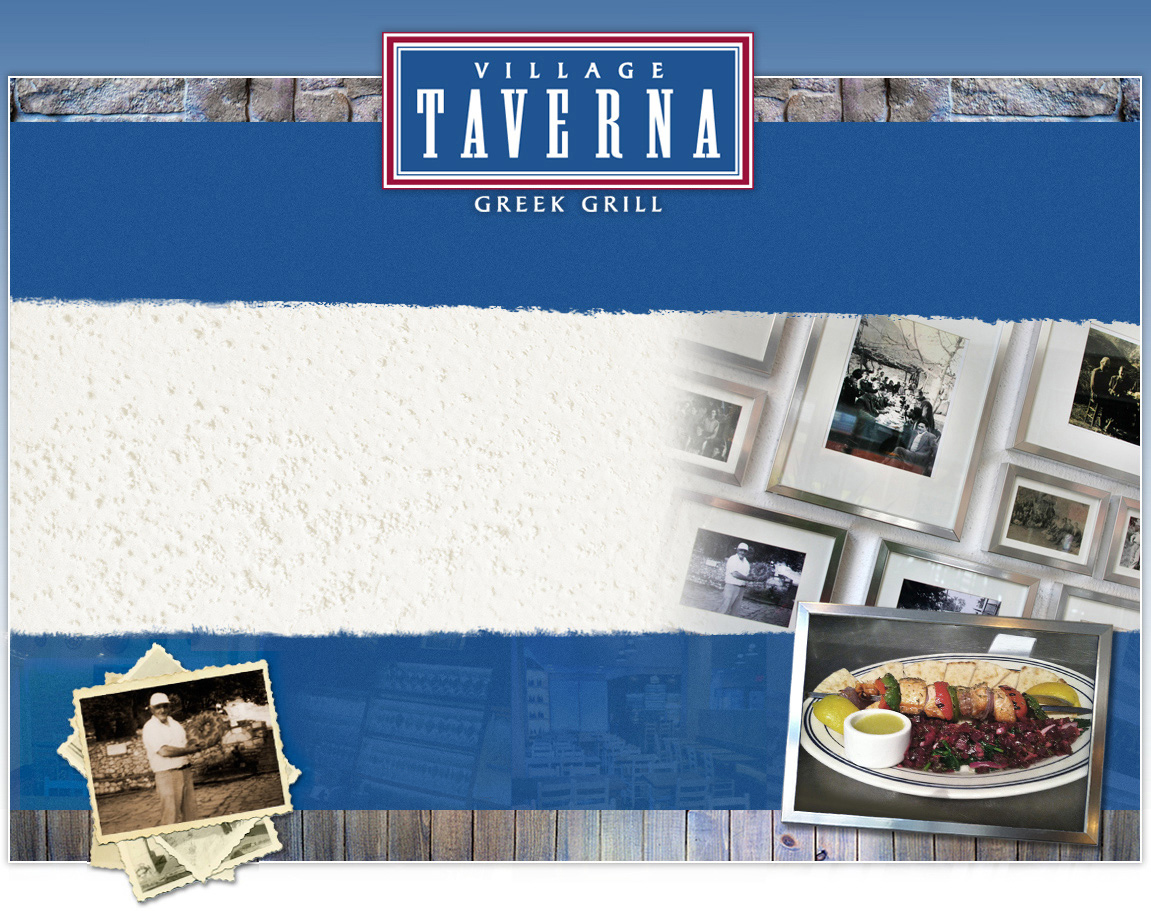 VILLAGE TAVERNA : About Us






81 University Place, NYC
212.982.3457
Village Taverna has been a labor of love, serving authentic Greek cuisine passed down from our family for over three generations. From a long line of family tradition we had a vision to recapture the flavor of traditional Greek cuisine, coupled with the feeling of home and hospitality where guests are treated like family.
Our 60 seat restaurant serves up traditional and contemporary Greek cuisine from Souvlaki to Pastitsio as well as a comprehensive menu of Greek specialties, including Skordalia, Taramosalata, Tzatsiki, Grilled Octopus, Fried Calamari, Meatballs and Lamb Shanks.
We hope you visit with us soon!
81 University Place, New York, NY 10003 | 212.982.3457
Copyright © 2019 Village Taverna Greek Grill . All Rights Reserved.
Design and Development by Creative Solutions